Smoking Wood Chunks & Chips
Try all of our flavors of smoking wood!
We are always looking for the best. First, our smoking wood chunks and chips are not kiln dried. The wood is stored in a warehouse away from the elements then cut to order. Doing it this way preserves the moisture and natural sugars providing you with the most flavor. Second, we sell our smoking woods by the pound. Thereby seeing the quality and providing the choice to purchase only what you need, enabling you the ability to mix and match for different foods and grilling experences. Finally, along with the smoking wood we stock Black Diamond charcoal that produces very little smoke where upon adding no flavor to what you are grilling. This puts you encharge of the smoking experence with your choice of smoking wood(s). What more could a outdoor chef ask for (besides a good cut of meat and some fresh vegetables). Now get out there and have some fun and good eats.
Texas Post Oak
This particular type of oak creates a very clean burn and imparts a mild smoky flavor to the meat. The wood of choice for Aaron Franklin of Franklin Barbecue in Austin Texas. Known for his brisket, going through 20,000 pounds a month. Food & Wine named him one of the best new pit masters in Texas.
Available in: Chunks


Alder
A sweet, musky smoke that is the traditional wood of the Northwest and pairs particularly well with salmon. Good with fish, pork, poultry, and light-meat game birds.
Available in: Chunks
.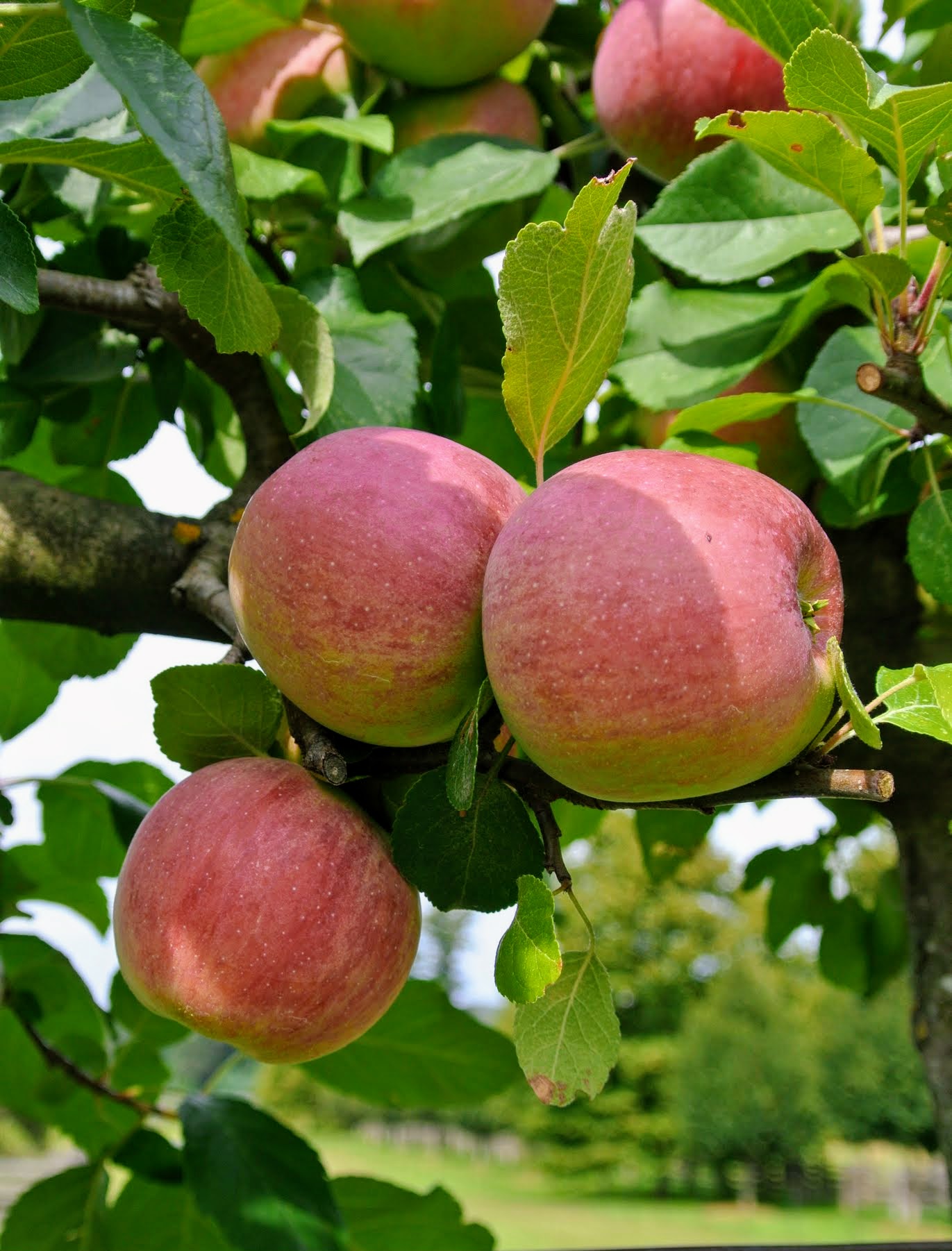 Apple
Probably the most used fruit smoke wood. The flavor is very mild with a subtle fruity flavor. Good with all meats, but pairs really well with pork and poultry.
Available in: Chunks and Chips
.
Bourbon Barrels
Bourbon gains its color and flavor from aging in charred oak barrels. During the aging process, the bourbon expands in and out of the barrels, leaving behind a distinct taste. Our Bourbon Barrel Grill Wood comes from these same barrels that have been soaking up the Bluegrass State's best bourbon. This wood will add the unmistakable taste of rich, bourbon-soaked oak to your grilling.

Available in: Chunks
Cherry
The second most used fruit wood. Slightly sweet fruity smoke that's great with just about everything. It can blacken the skin of poultry making it look unappetizing, but will still taste great. It's an excellent candidate to mix with a lighter wood like apple or plum to reduce the blackening. Adds a beautiful smoke ring to your meats. Good with all meats.

Available in: Chunks and Chips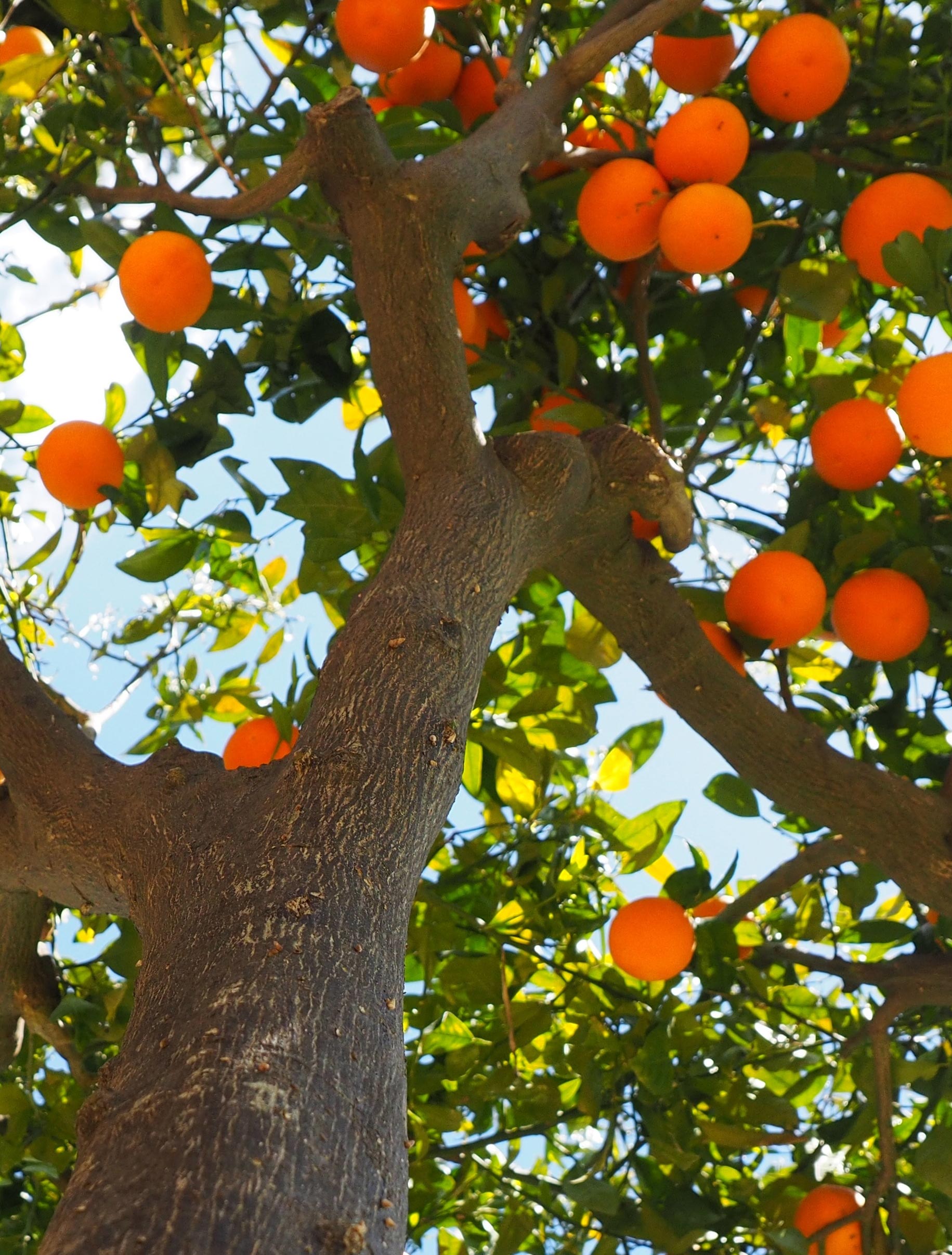 Orange
A tangy, citrus smoke. Medium smoke flavor with a hint of fruitiness. Orange gives food a golden color. Produces a nice mild smoky flavor. Excellent with beef, pork and poultry.

Available in: Chips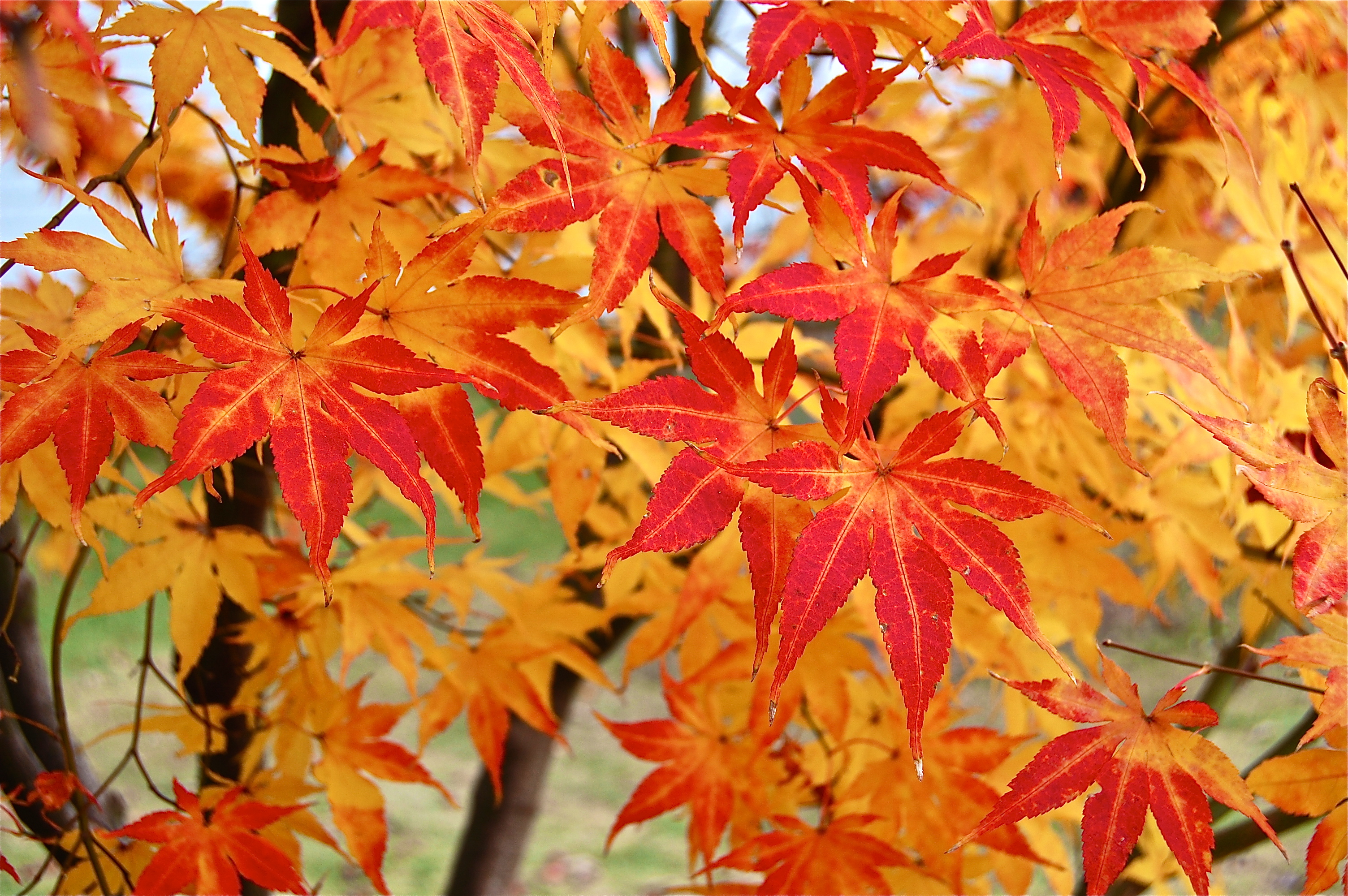 Maple
Mildly smoky, somewhat sweet flavor. Maple adds a sweet, subtle flavor that enhances the flavor of poultry and game birds, and outstanding for planking for those that don't like cedar plank salmon. Mates well with poultry, ham, cheese, small game birds, and vegetables. Wonderful for smoked turkey!

Available in: Chunks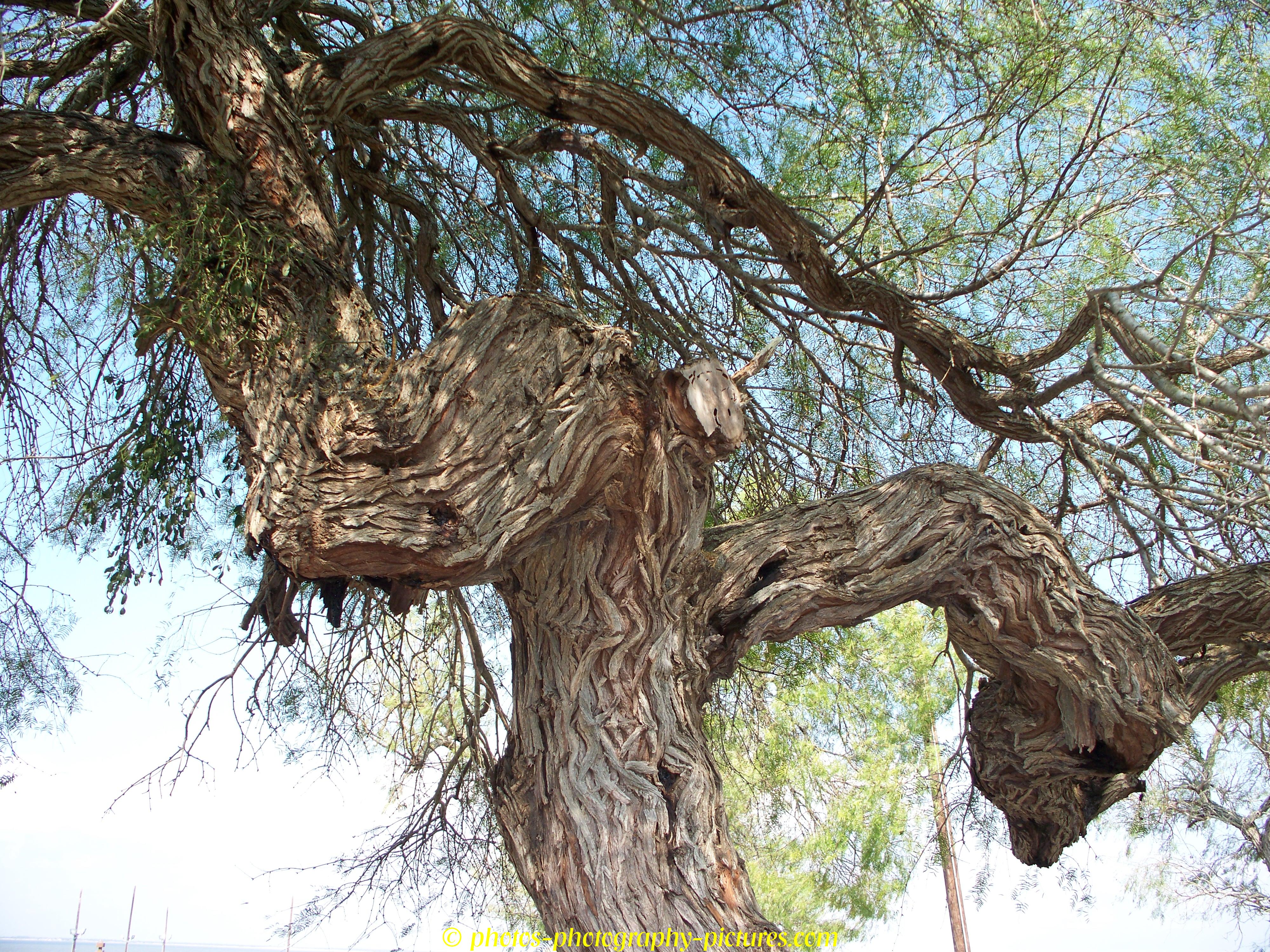 Mesquite
Strong earthy flavor. One of the most popular woods in the country, mesquite is a scrubby tree that grows wild in the Southwest. Sweeter and more delicate than hickory, it's a perfect complement to richly flavored meats such as steak, duck or lamb. Burns hot and fast and it probably the strongest flavored wood. Good with most meats, especially beef and most vegetables, but be careful as it can overpower.

Available in: Chips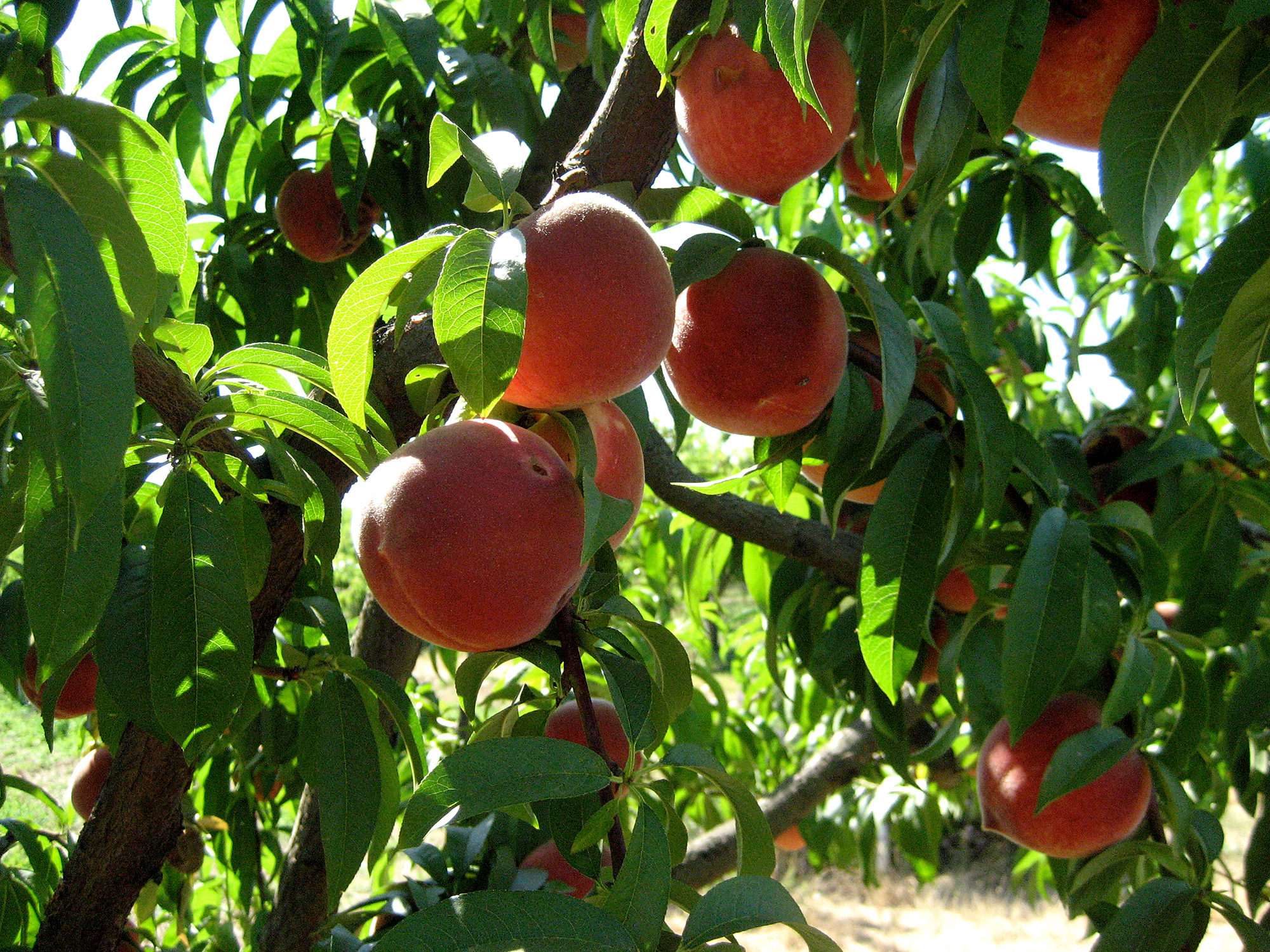 Peach
Slightly sweet, woodsy flavor, milder and sweeter than hickory. Peach is a bit redder than apple and produces a better smoke ring and is a little more flavorful. Great on most white or pink meats, including chicken, turkey, pork and fish.

Available in: Chunks and Chips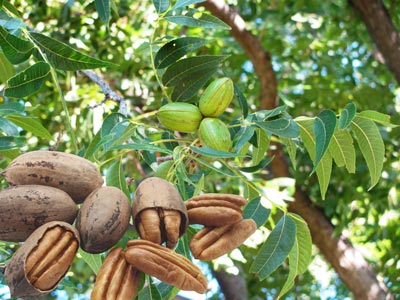 Pecan
Sweet and mild with a flavor similar to hickory but not as strong. Tasty with a subtle character. An all-around superior smoking wood. Try smoking with the nut shells as well. This is our preferred wood for Brisket. See it here. Good for most things including poultry, beef, pork and cheese. Pecan is the best for that beautiful golden-brown turkey and we absolutely love it on brisket.

Available in: Chunks and Chips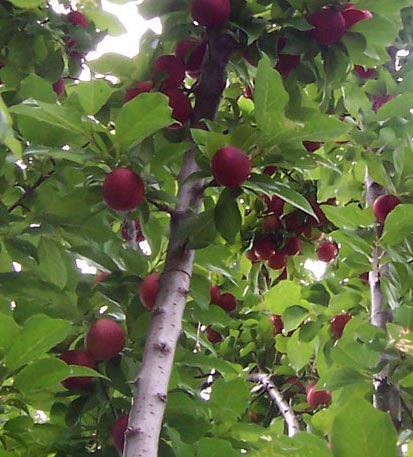 Plum
The flavor is milder and sweeter than hickory. Good with most meats, great on most white or pink meats, including chicken, turkey, pork and fish..

Available in: Chunks and Chips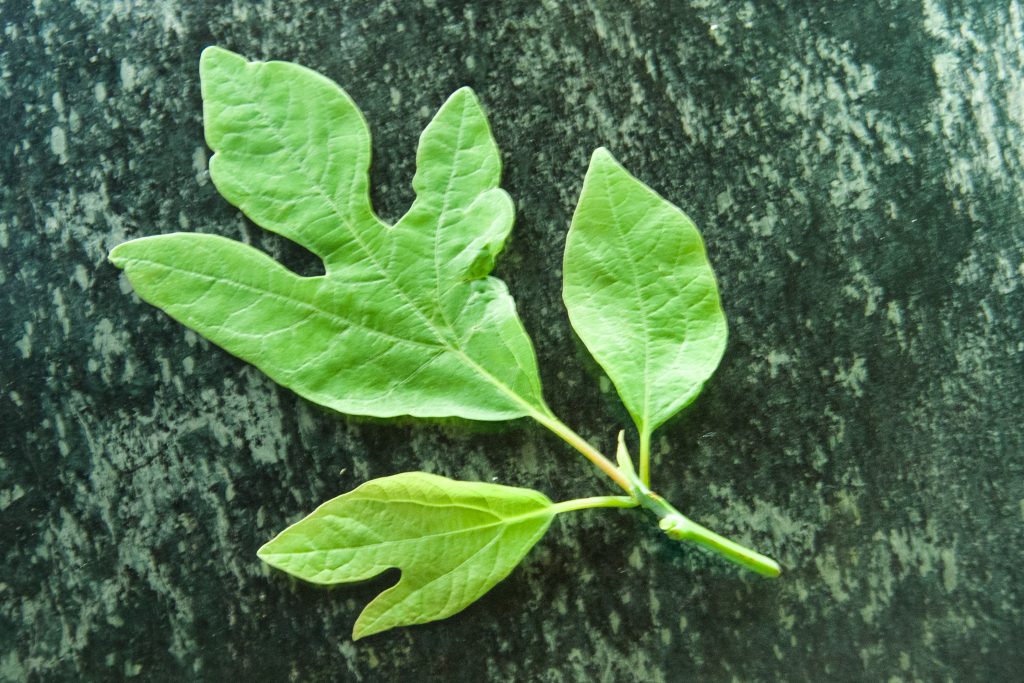 Sassafras
A mild, musky, sweet smoke with a root beer aftertaste. Some say this is not a good candidate for smoking. Others love it. Especially good on beef, pork and poultry.

Available in: Chunks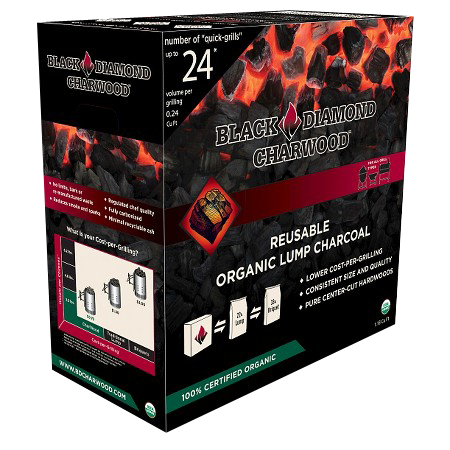 Black Diamond Charwood
Environmentally responsible timber management. Only 100% "Center-Cut" hardwoods. Uniform size provides even grilling temperatures. Full carbonization (C-94) and 6% or less moisture content provides easy lighting with no sparking and higher possible temperatures which translate into less charwood needed for long cook times. And the biggest reason we recommend this charcoal is with very little smoke, the charwood adds vertually no flavor to your cooks. this means you choose the flavor with the choice of chucks or chips you add. For smoking wood users this is absolutely the best charcoal available.